There's something magic with the 24 mm lenses. Back to when i started with the Pentax Spotmatic I've always loved the 24 mm on what we today call full frame. I went to Leica R and used the 24 mm very much together with the 180, and then I went to Olympus OM with my absolutely favorite the OM 3 ti and for the first time I could use the 24 mm and the 180 mm with 2,0. Two realy brilliant lenses, but later on my favorite 24 mm became the Summilux-M. It´s a brilliant lens together with the M10. By the way the Summilux 12 mm for Micro 4/3 is also a favorite.
I´ve made an article about megacity and future transport and I did all the pictures in London with the Summilux M 24 mm. All of them at 1,4.
Here are the Summilux M pictures:
Car photography in Oslo. Olympus OM-D E-M1 Mark II, Zuiko  7-14 och 40-150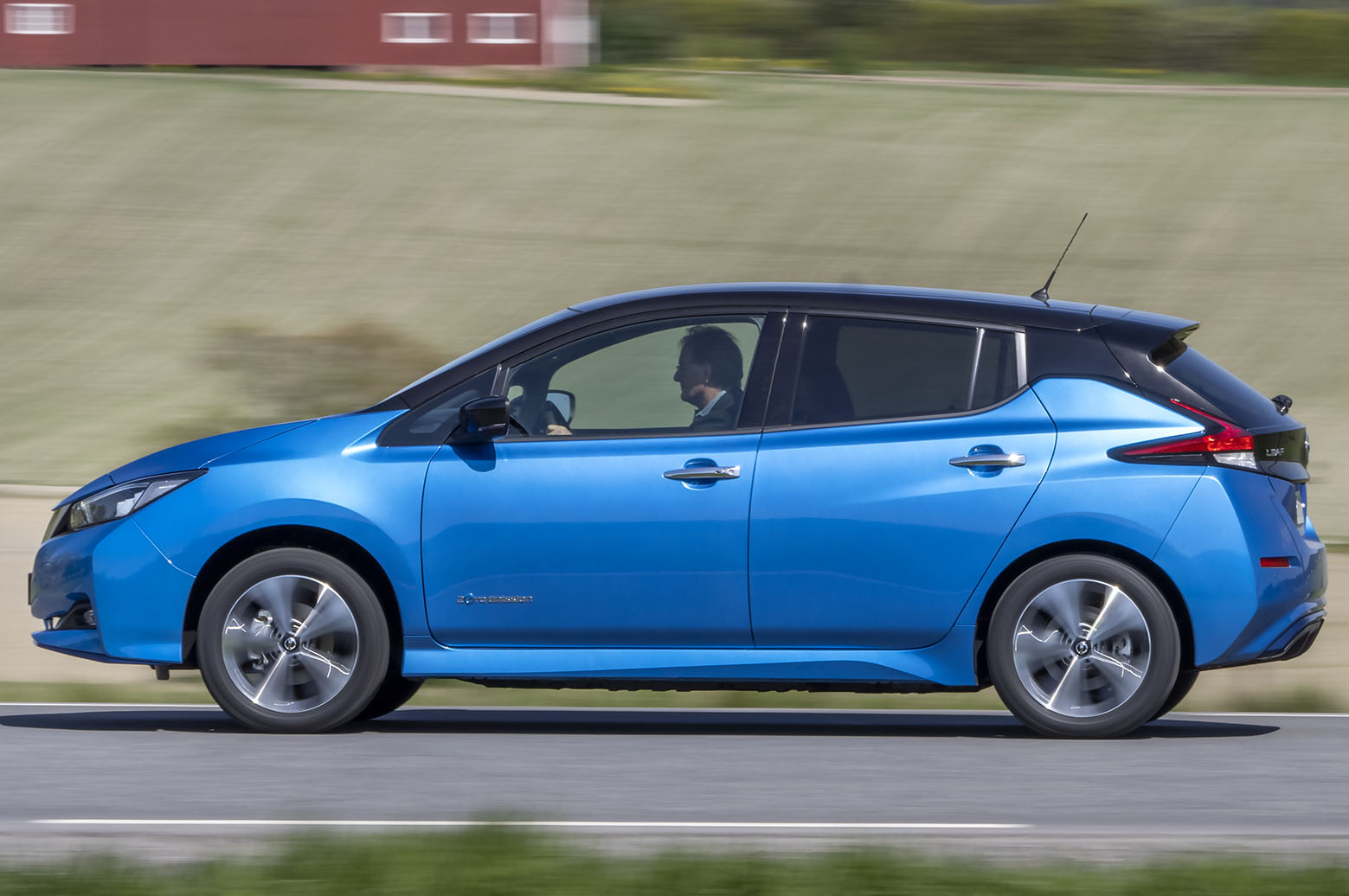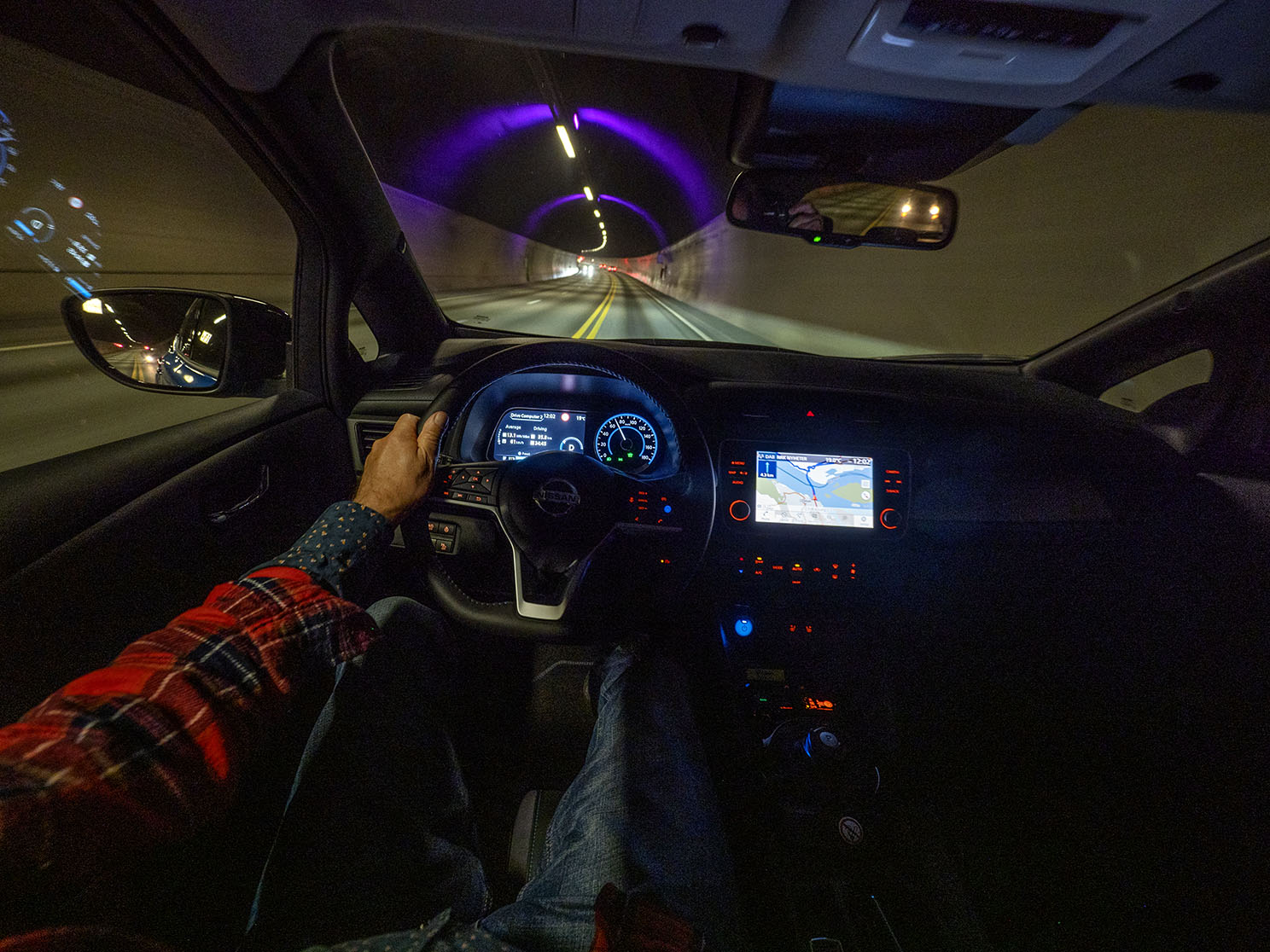 Link to the article (in swedish) with a lot of other pictures.