The ultimate competition to Leitz Noctilux is here and I must say that I´m impressed. I love my Noctilux, and i still do, but I must say that the combo Nikon Z6 and Noct Nikkor is a winner in every respect except when it comes to size. The Nikkor is dramatically better tuned when it comes to chromatic aberration and it is a sharper lens on 0,95.
Nikon Z6 and Noct Nikkor at 0,95:
Leica M10 and Noctilux at 0,95:
Here´s the cropped version and the entire picture of the cat Tussie. Nikon Z6 800 Asa, 1/500 sec, f: 0,95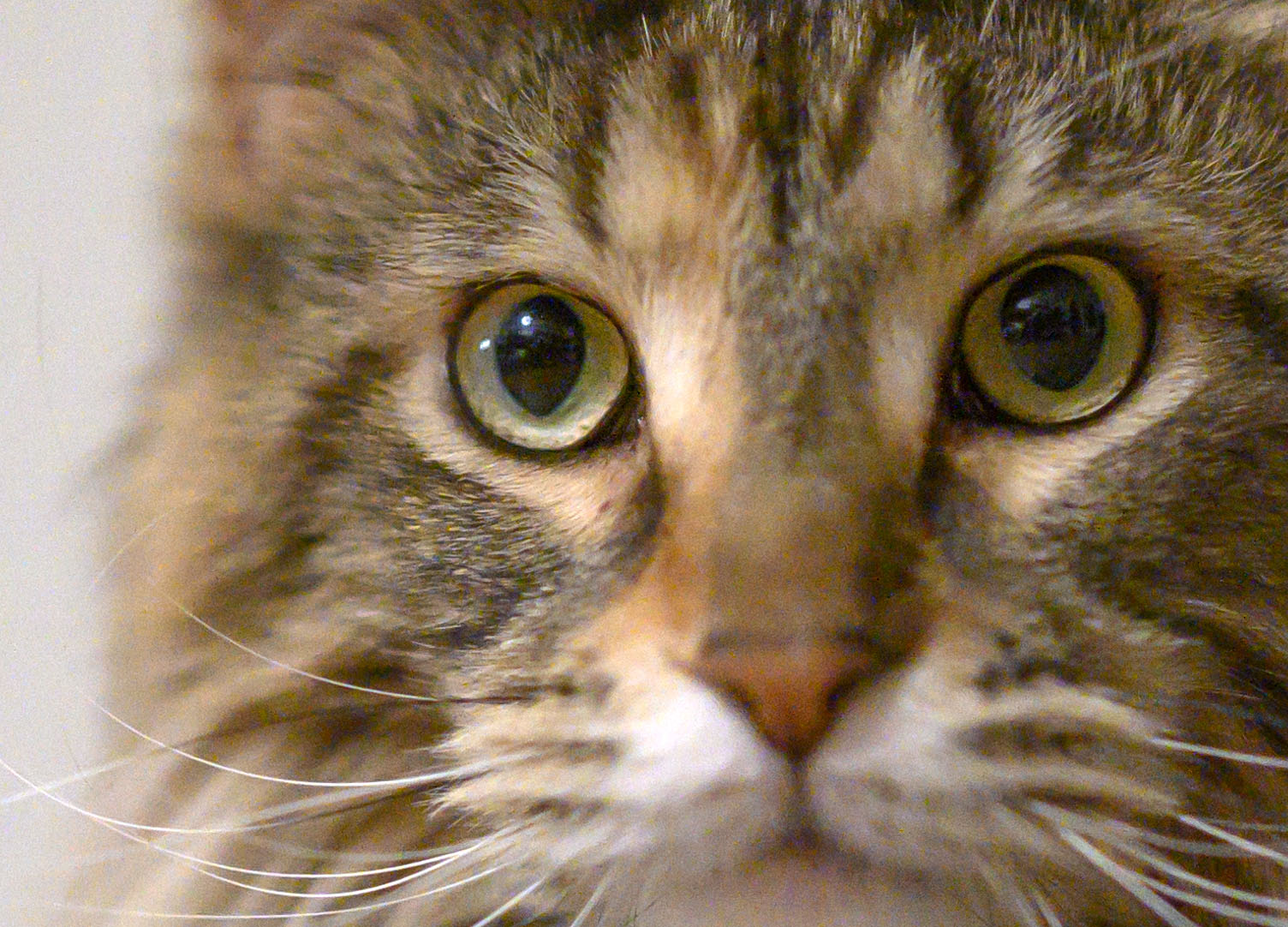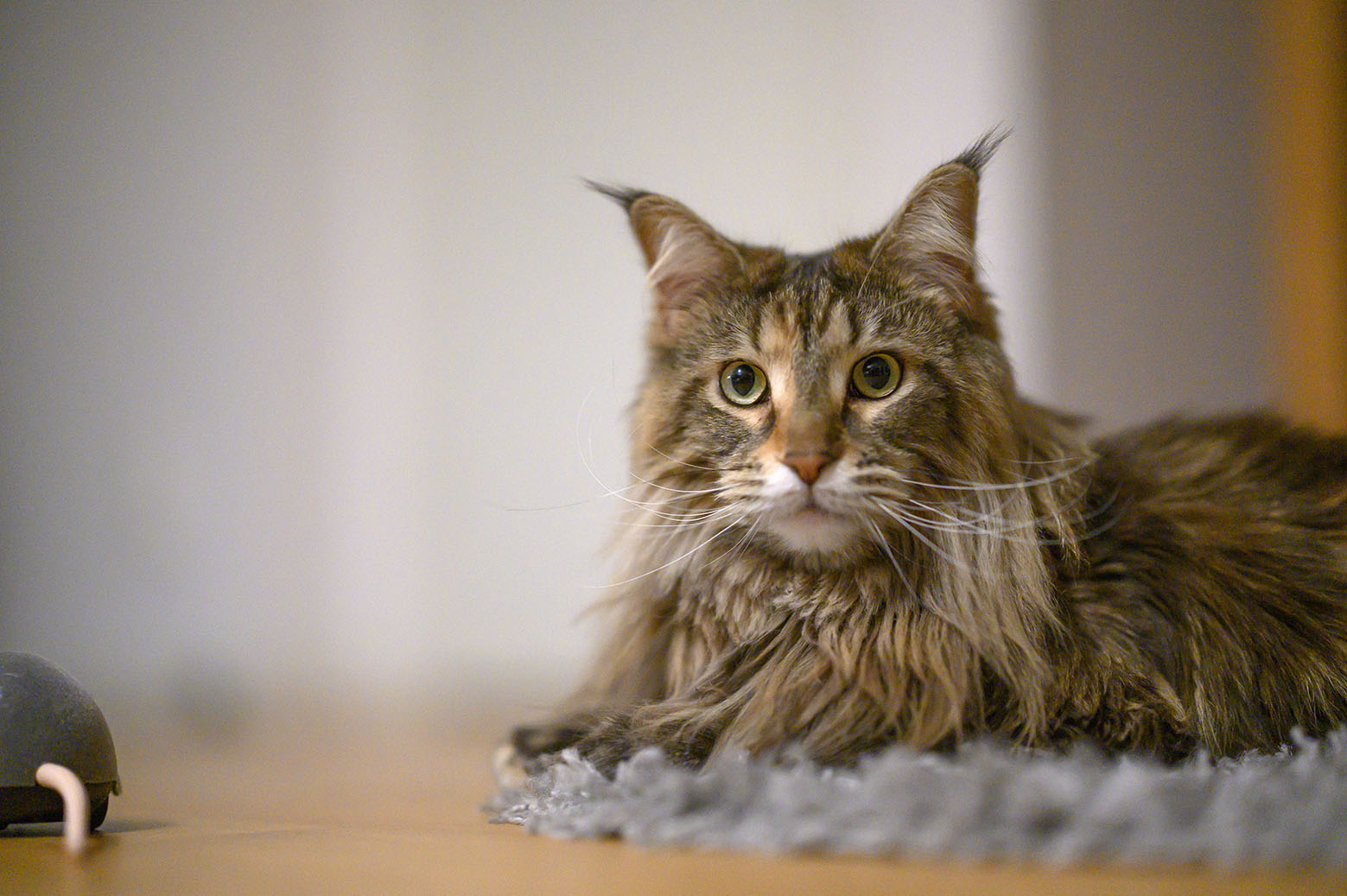 I´ve used the two lenses parallell on two news-jobs and I´ve also compared them in a picture where there´s a high contrast. The pictures of the painting and the litle figurin is taken with both lenses at 0,95, and 800 Asa in the Leica M10 and 400 Asa in the Z6. The cropped images shows both better resolution and less chromatic aberration with the Nikkor.
Being a long time Leica user I love the rangefinder and the handling of the M10, but in a real work-situation, like the other pictures I´m faster with the Z6. But, and that´s important. The Z6 and the Noct is bulky. You can´t do street photography without being noticed.
Noct Nikkor at 0,95, Z6 at 8000 Asa.
When comparing the lenses I used both the rangefinder and the Visoflex as well as I fine focused with the enlarged picture in the Z6. Amazingly I found the focusing both quick and precise without enlarging the viewfinder in the Z6, but here is anyway the rangefinder in the M6 faster, but not so precise.
Nikon Z6 51200 Asa, Noct Nikkor 0,95:
Both lenses are good in daily use with apertures like 4 or 8, bu teven here I feel that the Noct has an advantage. It i s realy a sharp lens. The lens I would have choosen for the daily work situation if it wasn´t for the size.
Noct Nikkor t f 3,2 and Z6 400 Asa: