Even today I can feel the excitement and joy that I experienced in late 1980:s unboxing my newly purchased Pentax A* 85 mm 1,4. A dream had come true. After a long period of saving I had finally been able to buy my dream lens. The box was unpacked and soon I had a little more than half a kilo of steel and glass in my hand.
It was almost enough to feel the weight and see the size of the front lens to realize that this was something special. When I put the lens on my Pentax LX and took the first images I could see that this realy was special.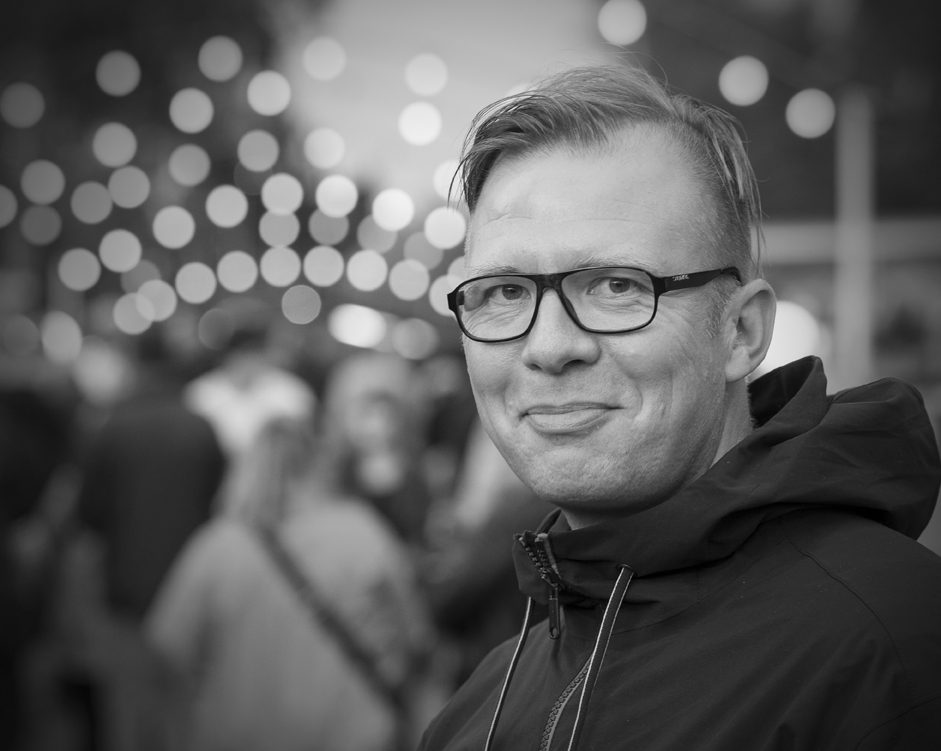 When I focused the manual lens, I could directly find the exact focus point, thanks to the brilliant viewfinder with the bigger microprisms, I thin the focusing screen was called nr: 23. It became the perfect interplay between technology and the photographer.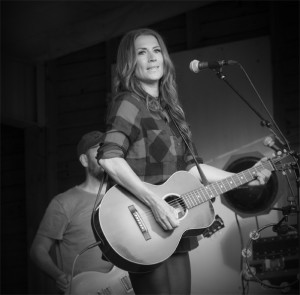 I think it was at this point that I decided that it was fixed focal length lenses that gave me the tool to get what the best out of my photography. Zooming was some kind of compromise. The 85 mm became my favorite for many years, along with an old solid Pentax 28mm 2.0.
A little more than twenty-five years later I could feel the same excitement and joy when I unboxed my new Olympus 75mm 1.8. Although considerably smaller and lighter than my old workhorse Pentax 85 mm, but the same feel of quality in metal and glass. It was realy the same feeling as twenty five years ago, when I put the new lens on my OM-D E-1. The focus point is realy where it should be, right away and extremely fast! A new workhorse has found its place in my camera bag, next to some other fixed focal length lenses, and behold, a few zooms.