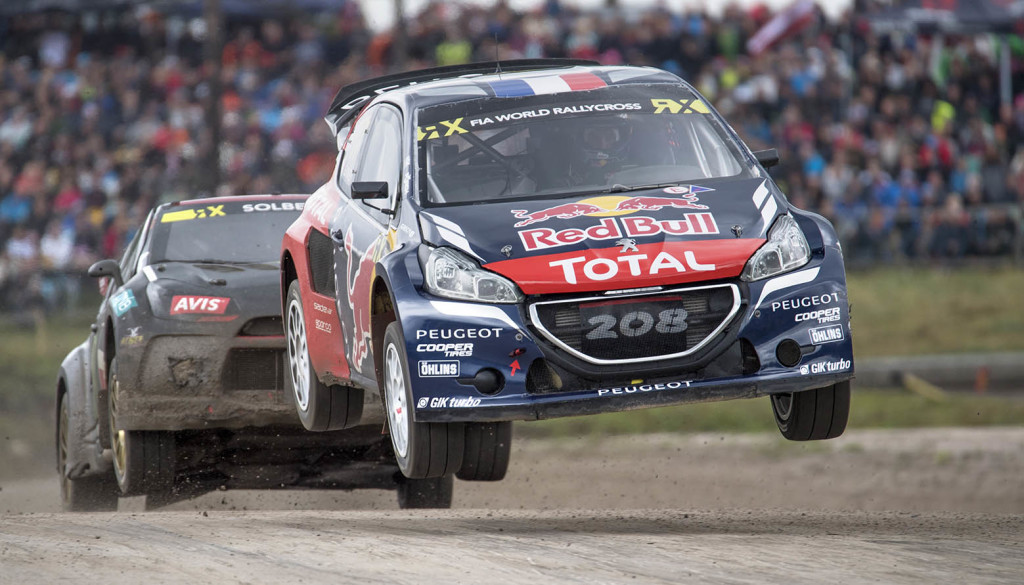 I do a lot of articles about different vehicles. It can be a huge lorry, an ATV or a racecar. A month ago it was rallycross, world championship in a remote place in western Sweden very close to the Norwegian border.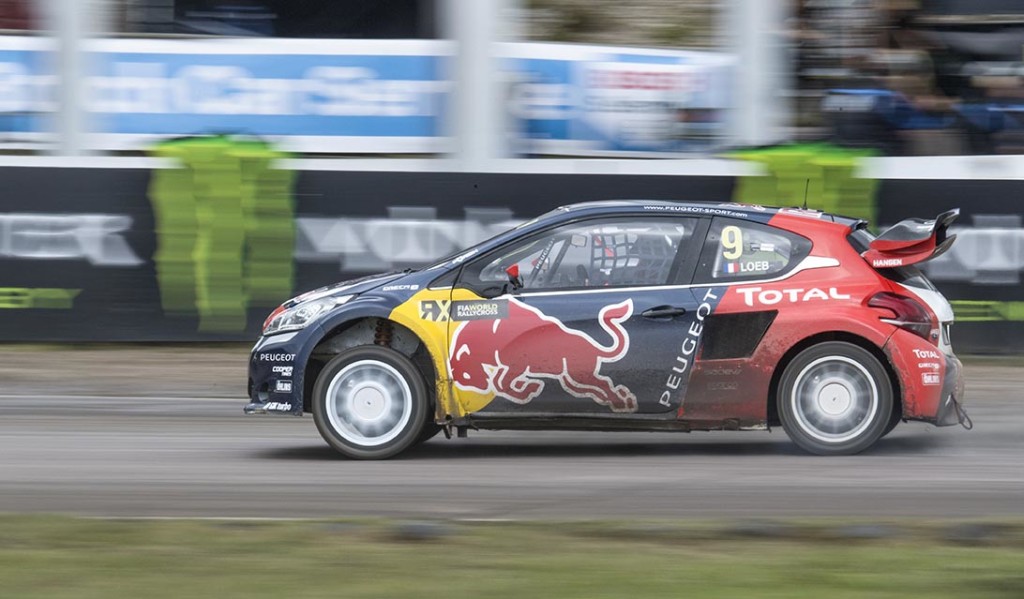 I carried a Nikon D5 with Nikon AF-S Nikkor 70-200mm f/2,8G ED VR and a Tamron SP 150-600mm f/5-6,3 Di VC USD. Both lenses performed very well with the new pro-Nikon. Fast an accurate focusing on very fast cars, but the Tamron-lens became my favourite and the lens I used for almost everything.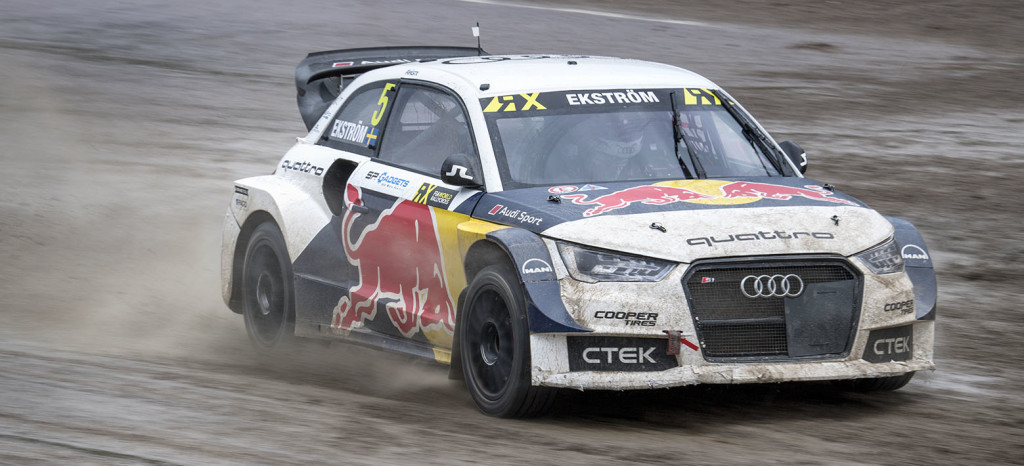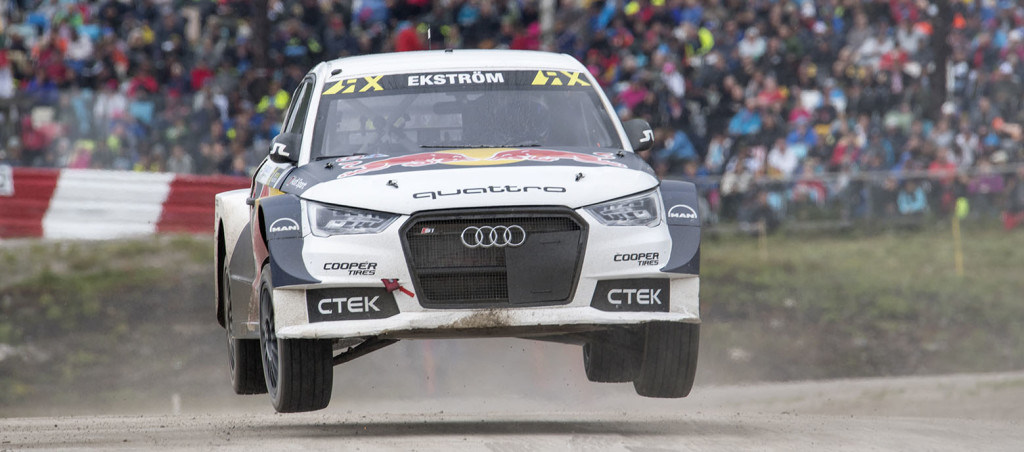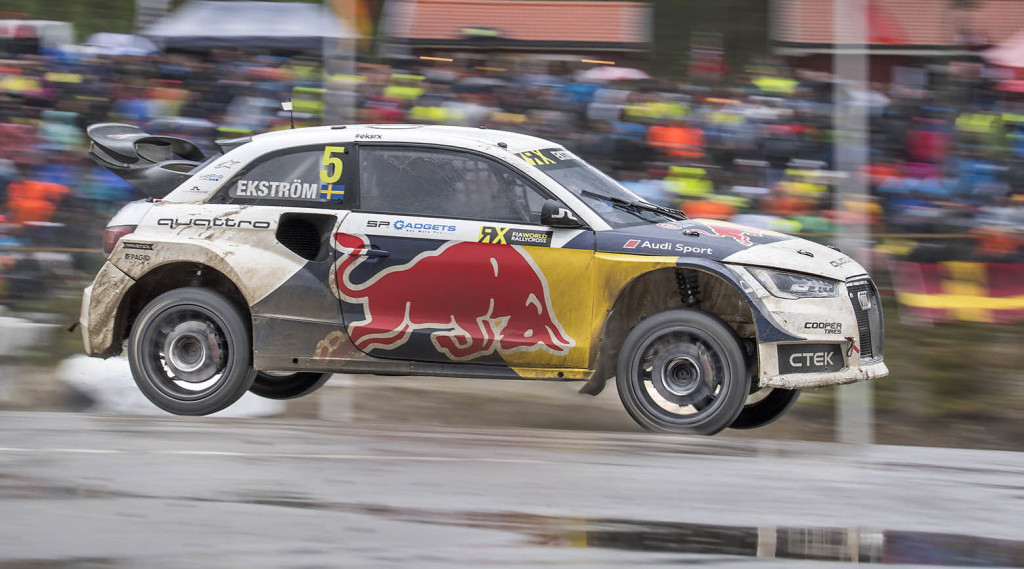 My first impression of the D5 is that it´s a better camera than all the previous D1-4s. It´s better in every way. Faster focusing and better in continuous focus mode, and that´s really important for me. I always tries to capture a vehicle in motion, a panning. The faster the vehicle and the longer the shutter speed, the better the picture. At least, that´s my point of view.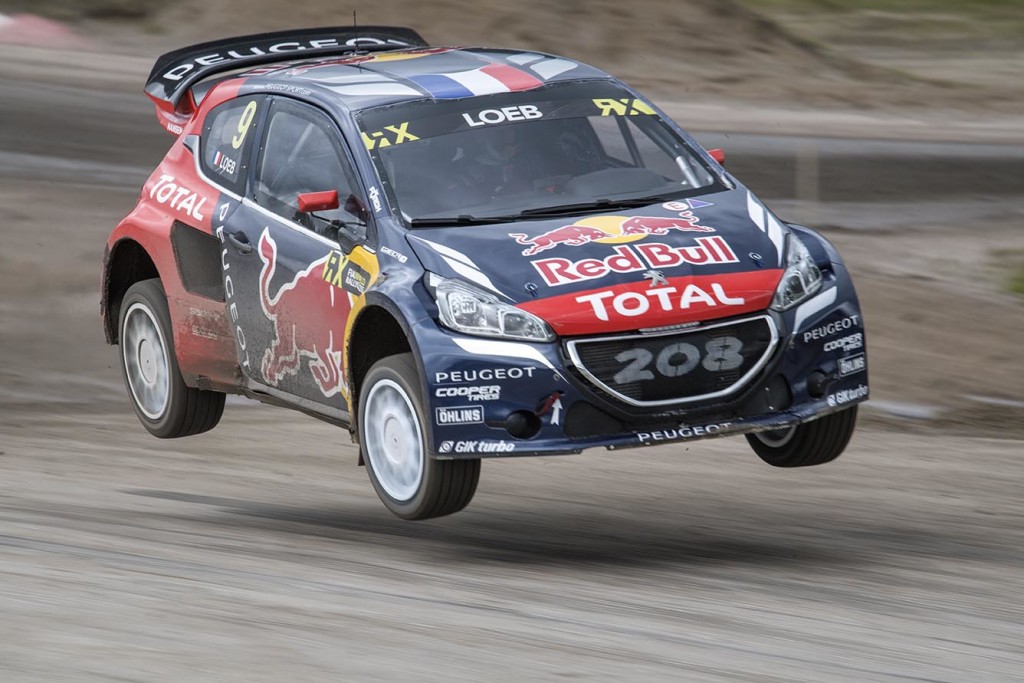 Taking those pictures is a challenging task. It´s not that difficult when it´s a formula one car on a racetrack. It´s only moving in two dimensions. A rallycross car is moving in three dimensions. Just add up and down to the movements of a Formula 1.